Muktobangla Complex, Mirpur-1, Dhaka.
The Leading Software Development, Web Design & Digital Marketing Company in Bangladesh
Welcome to DDCOM. We are a company for 360-degree digital marketing service with cutting-edge solutions. Our digital marketing services are so effective that your business gets the maximum possible growth within your budget. We blend our professional talent, innovative ideas, world-class expertise, and unbeatable strategies to empower your digital presence to worldwide customers. So, come down to this leading software development, website design and digital marketing company of the country.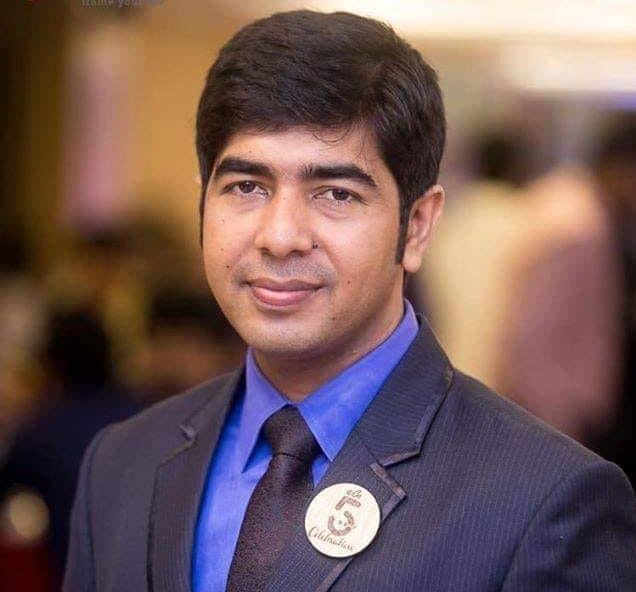 Md. Zulhash Miah
Founder & Ceo
To provide our customers cutting-edge solutions to help maximize their online potential.
DDCOM will be the first choice digital marketing partner providing best solutions for our clients.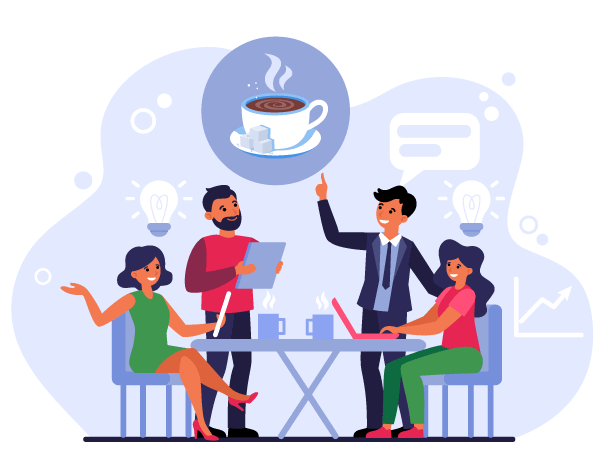 Consumer
Service
Relationships
Values
Meaningful, sustainable solutions
Why do we have a swing in our office? People love to swing. It's a childhood place, a comfort zone, an escape to imaginative possibility. It's that simple and that complex. And, just like kids, who doesn't love going higher and higher?